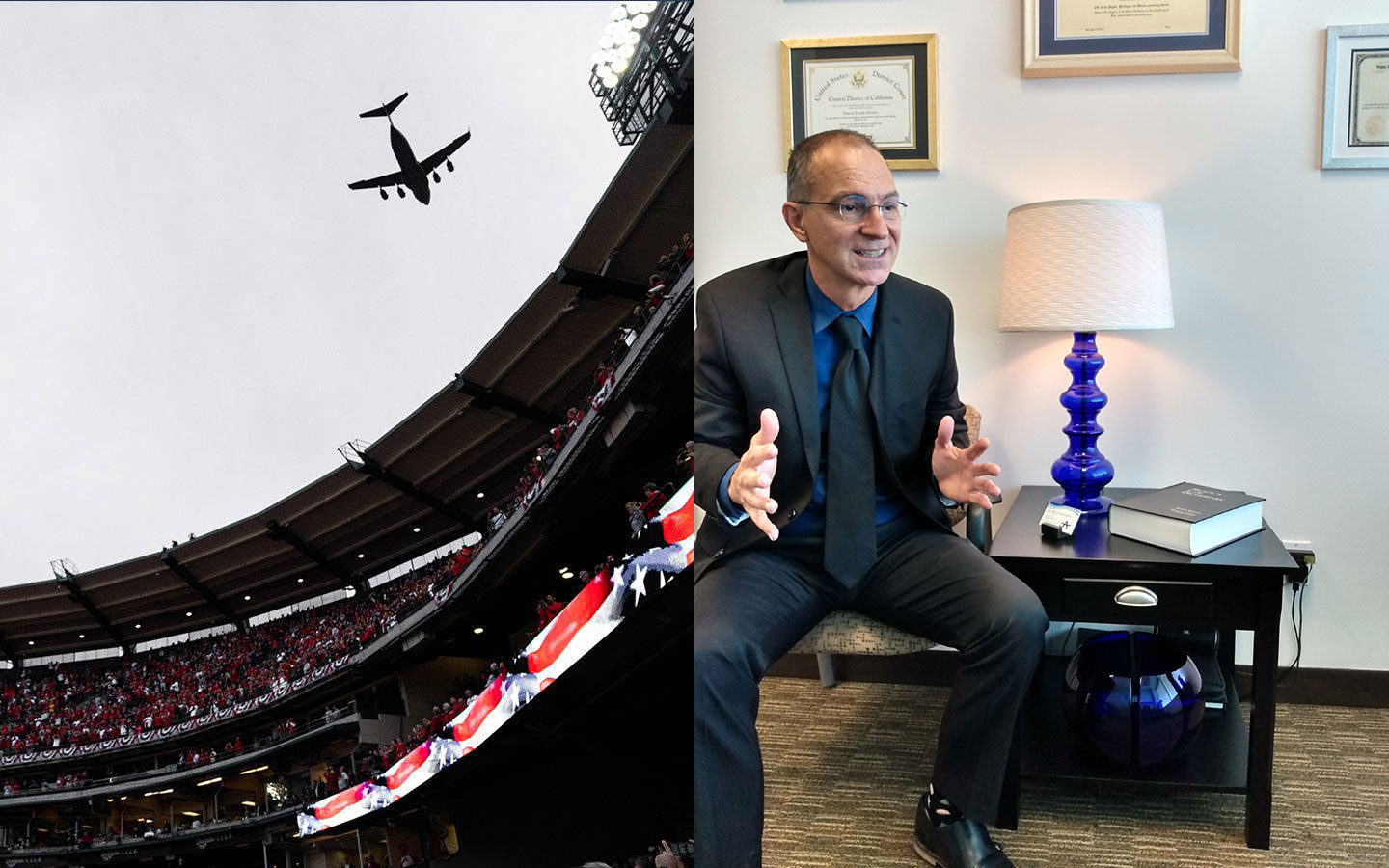 Federal and State Criminal Defense
Federal Sentencing Advocacy
Scroll to Content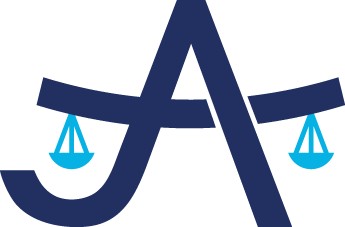 Law Office of Joseph Abrams provides federal and state criminal defense and federal sentencing advocacy in Orange County and all of Southern California.
If you or a loved one are the target of a federal or state investigation, charged with a federal or state crime, or awaiting sentencing on federal charges, it's important that your rights are protected. Our sole focus is to make things right for our clients, so you can be sure to receive unmatched representation and results when you need it most. We begin by providing you with a direct and honest assessment of your case and answering all your questions and concerns.
Meet Joseph Abrams
Joseph Abrams has been a licensed attorney in California for over 23 years. He is a member of the Federal Bar Association, California Lawyer's Association, and Orange County Bar Association.
View Attorney Profile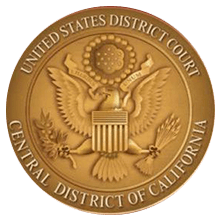 U.S. District Court, Central District of California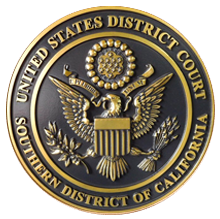 U.S. District Court, Southern District of California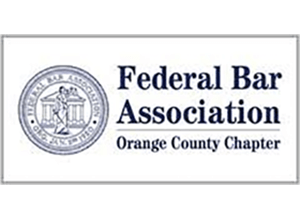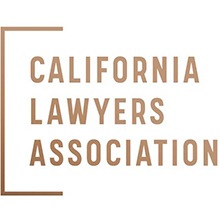 California Lawyers Association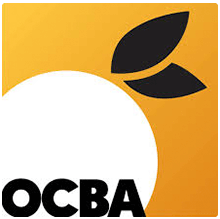 Orange County Bar Association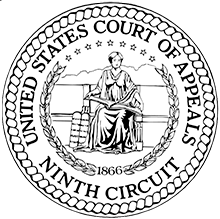 U.S. Court of Appeals for the Ninth Circuit
Law Office of Joseph Abrams makes things right. Contact us today.